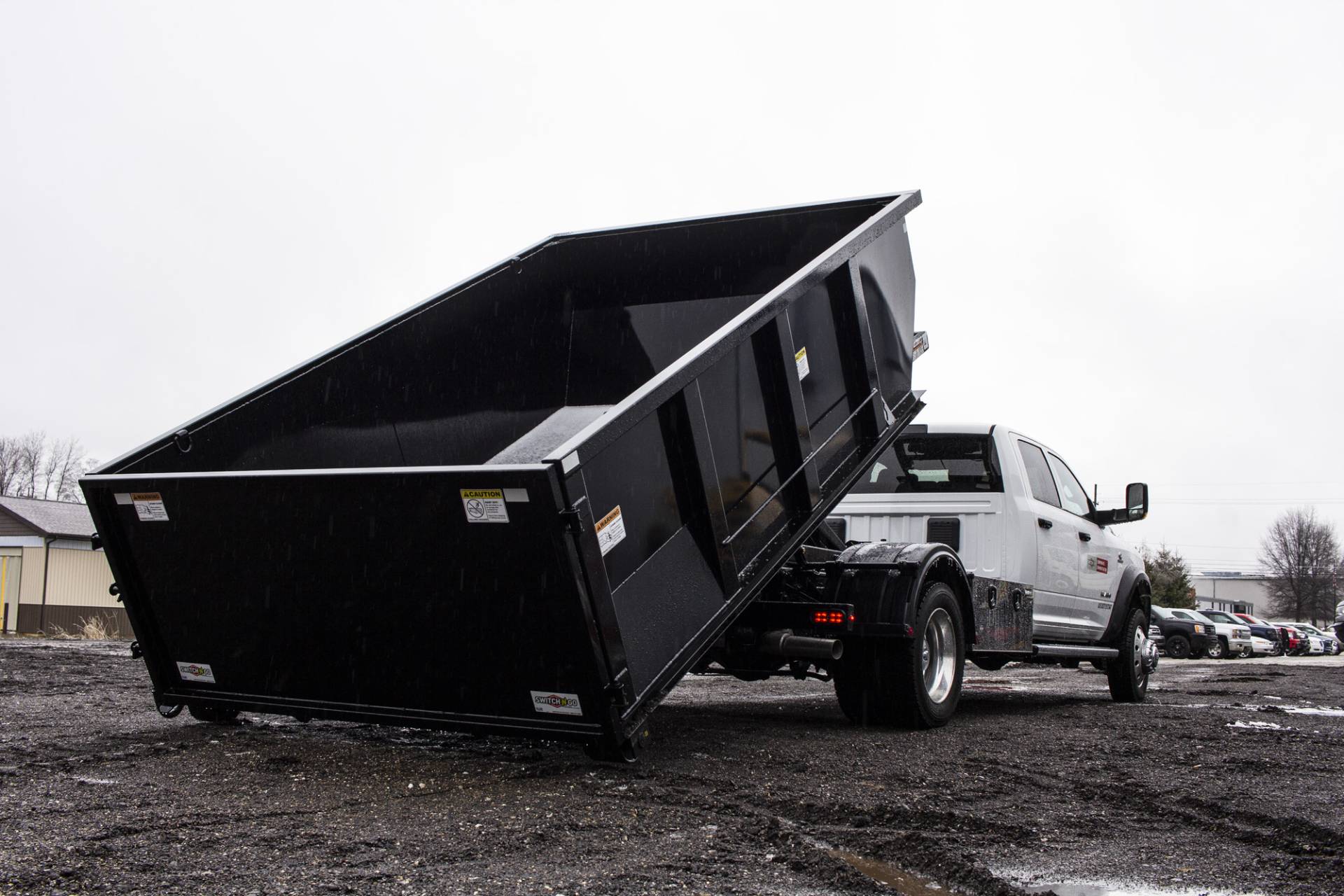 Traditionally the junk removal service industry was a "one guy with a pick up truck" operation. Today times have changed, our team operate with this new set of standards are clean trucks, a clean well dressed crew, licensing, insurance and a professional appearance. These changes have greatly benefitted the customer, as they have a much more trustworthy, fair and speedy junk removal service.
For the most part, we have continued to operate during COVID-19, as they have been identified as an essential business.
Our purpose is to make it easier for people to get rid of unwanted stuff without hauling it themselves. By providing the labor and a convenient means of disposal, junk removal companies take the hassle out of clearing out the clutter by yourself. Of course, there are some limits as to what junk removal items these services will accept.
With our dumpster rental services, we will drop off a dumpster in your preferred size at your location. After filling it up we will pick it up and haul it away. This option is a good choice if you need to be clearing out your space over the span of a couple of days or if you're undertaking a any kind of renovation project.
Don't Worry, Trust in Our Expertise to Handle All the Waste
We're fast, efficient and experienced in total junk removal, waste management and recycling services. Our junk removal is a service that involves the pick up and removal of unwanted items.